Comments Off

on Lessons from Travel Agent Training

Category:
Instructional Design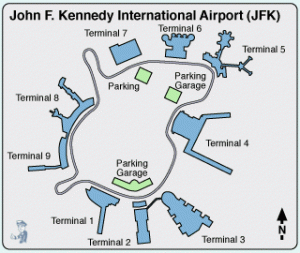 I've spent a lot of the last year building training for new travel agents.  Most people when they start a program like this start to think about an outline what they think travel agents need to know.  They need to know geography, their computer system, airlines, hotels, sales, etc.  Then they arrange them in nice neat little boxes like a typical school curriculum.  Usually there are lots and lot of tests.
We decided that this is totally the wrong approach.  What we looked at was what makes a travel agent valuable to the travel agency owner.  What they really value is for a new travel agent to be able to generate more in commissions and fees than they pay to have the travel agent work for them.  We were then able to define the proficiency statements that lead to this outcome.  For example, most leisure agents book a lot of Disney vacations.  So it makes sense to devote a lot of time to teach and practice how to book and sell Disney.  We identified each of the other destinations or types of travel that make up the vast majority of what travel agents handle.
We also built in a lot of practice in a lot of different ways.  You can't role play who Disney trip and think you've got it mastered.  It's more like 20 to 50.  Maybe more.  Also the real test is not getting 75% on a multiple choice test.  It's listening to and observing students to see how they use their skills and knowledge in actual sales situations.  This program is multiple weeks of training and it's one of the most interesting that I've ever worked on.
Tags:
instructional design
,
learning
,
training
,
travel