Comments Off

on 1000 to 1 Makes a Big Difference

Category:
Instructional Design
,
Learning Principles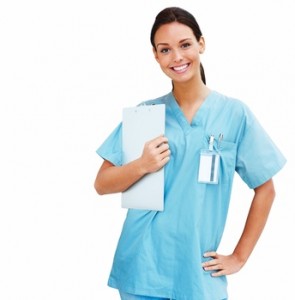 A lot of training theories are targeted on training an individual or small group.  That's often why the conversation comes down to tailoring or customizing the training to the individual.  It's also why there is a need to have a lot of instructors to keep class size down.
However, the game changes significantly when you need to train large numbers.  It's not uncommon to train 500, 1000 or even more employees or students, often at the same time…. and there's never an unlimited budget.
In a school setting the answer is always more and more teachers, more and more classrooms and more and more school buildings.  Even with all the new technology, that's still the basic formula.  In a business setting, that's usually cost prohibitive.
So what's the answer.  I think you need to start by looking at what needs to be trained and determine what part of it doesn't require individual attention or one-on-one coaching.  You could also look at what part of the training needs to be the same for everyone.  Most content delivery fits this category.  Here's an example:
I was thinking about teaching history the other day.  I actually have a degree in history.  I can't think of any lecture by any teacher that I can remember anything about.  I can however, remember the details of the dozens of history channel shows I've watched.  There's something to be said for professional talent and production values.  So instead of having thousands of history lectures delivered every day, (all different) they could be done better and cheaper with programming like the history channel.  Now the teachers could do follow-up discussions and analysis instead or assign and follow-up on projects.
So how would you handle 1000 students without an unlimited budget?
Tags:
education
,
history
,
learning
,
schools
,
steve rosenbaum
,
training